Spend more time learning about branding and how it can help me elevate my brand and business.
First, head on over to Instagram and be sure you are following me!
I'll be sharing all things branding and design as well as simplifying your business while scaling.
However, if you're ready to deep dive and work on your brand from the inside out, create an aligned vision for your business so that you and/or your team can feel confident taking the next steps towards an elevated brand and business. I've got what you need!
A comprehensive branding solution for entrepreneurs eager to dive deep into their brand. In under an hour, we explore your unique vision, values, and visuals, unveiling insights you didn't even know existed. Our signature process provides a customized brand ecosystem that drives clarity, saves time, and promotes team cohesion.
Elevate your business with a true-to-you guide that ensures consistent branding and empowers you to confidently connect with your ideal audience.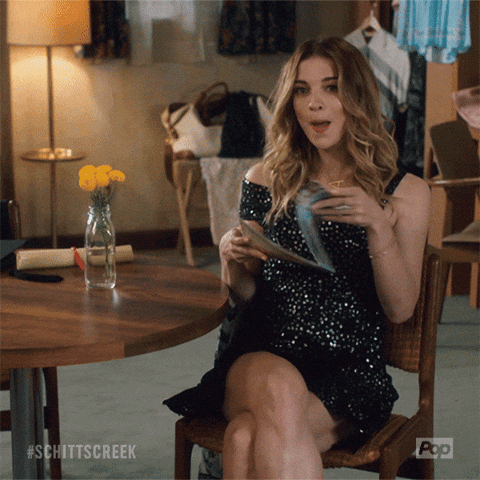 3V Brand Ecosystem: $497.00
Save $100 and sign-up now with coupon code 3VBETA23 before it's sold out. (5 spots available)