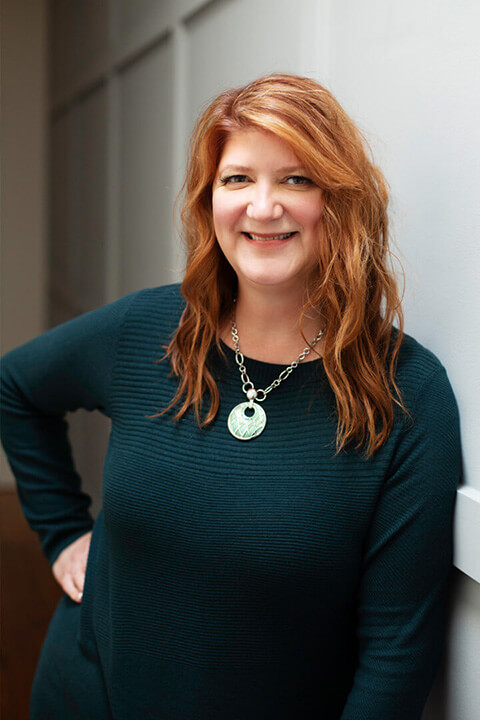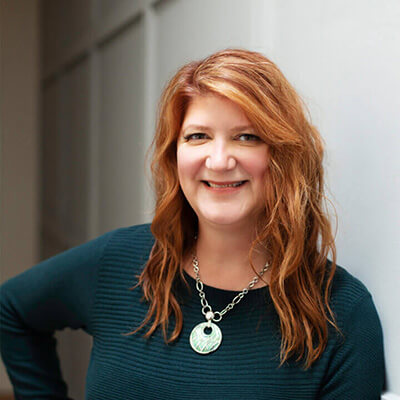 Taking your brand to the next level doesn't have to be overwhelming.
Visual branding, design, and creative direction for business coaches and consultants who are ready to elevate their brands.
some of the brands we've worked with
Does this sound like you…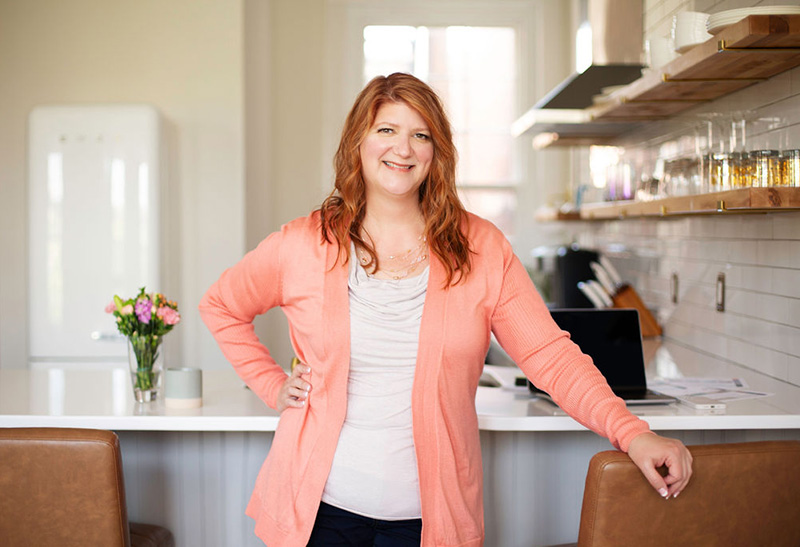 Ready to level up and step into your power? I'm here for you.
Does this sound like you…
Ready to level up and step into your power? I'm here for you.
You're just a day or two away from bringing your vision to life.
Not quite ready to invest in a VIP Day? Let's get started by clarifying your vision and defining the creative direction for where you want your brand to be. We'll determine what you'll need to move into the next version of your vision, one step at a time.
You'll receive a roadmap to implement through a VIP Day Experience – or even on your own.
INVESTMENT: $497
All projects start with this important clarity step. Book a Connection Call and see if this is the best next step for your business.
Based on our findings from your Creative Vision Session, we'll recommend a VIP Day Experience just for you. Perfect for freshening up your brand, creating a new web or landing page, or other design assets.
You'll get the important work that you need to move forward, done in one or more days, not months.
Laurie is one amazing person to work with. She has a keen eye for design, super organized and productive, and a vast array of knowledge on membership software with the ability to work with a multitude of programs. I would recommend her 10x over.
I seriously can't say enough amazing things about Laurie. Her skills and insights are out of this world, top-notch. It's so relieving to finally be connected to someone who cares just as much about having a premium quality brand as I do for myself and clients.
"Laurie went to the vision that I had for myself – this is my future, my impact, my everything. She brought it to that level and I feel like it's something that I'm working to step into. It's bigger than me. It's got a life of its own right now and that's what's inspiring."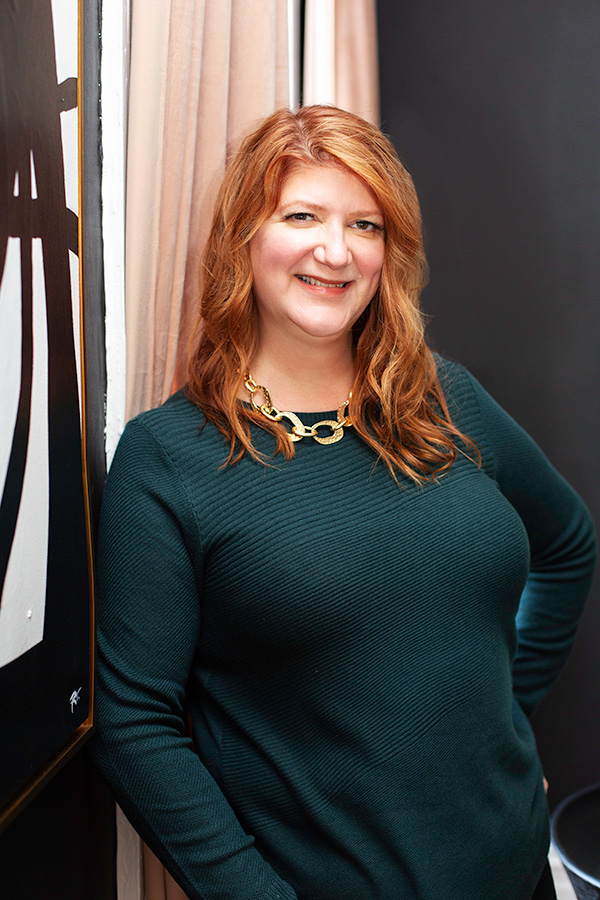 I know your vision feels bigger than you right now and that's OK.
By taking it one step at a time, we can build the brand of your dreams – one that really represents who you are and what is so unique to you, without overwhelm or a long, drawn-out project timeline. 
I'll bring my 30 years of experience and natural ability to intuitively see the vision you want to bring to life to the table so we can make it happen. 
My goal is to give you exactly what you need right now so you can keep the momentum going and continue exploring the potential of your business.
When you're ready to grow your brand beyond belief so you can make a difference in people's lives and businesses, I'm ready to support you.
"Laurie exceeded my hopes and expectations in every way. She's become a trusted friend. She's more than a designer with my best interest at heart. She's my co-creator in this mission"
"Developing a site was not in my wheelhouse, so working with someone I could trust and would figure things out outside of scope, who was confident and capable, made it a wonderful experience."
Working with you was exactly what I needed to take my branding to the next level. My previous branding was just ok, not great, and it needed something more. I am so thrilled to have a clear and cohesive brand identity that I absolutely love!
Do you have a woman-led or women-supported brand and are looking for support for your clients or partnership opportunities?
Let's find time to chat over coffee about how we can work together to get our clients the right support when it's needed.