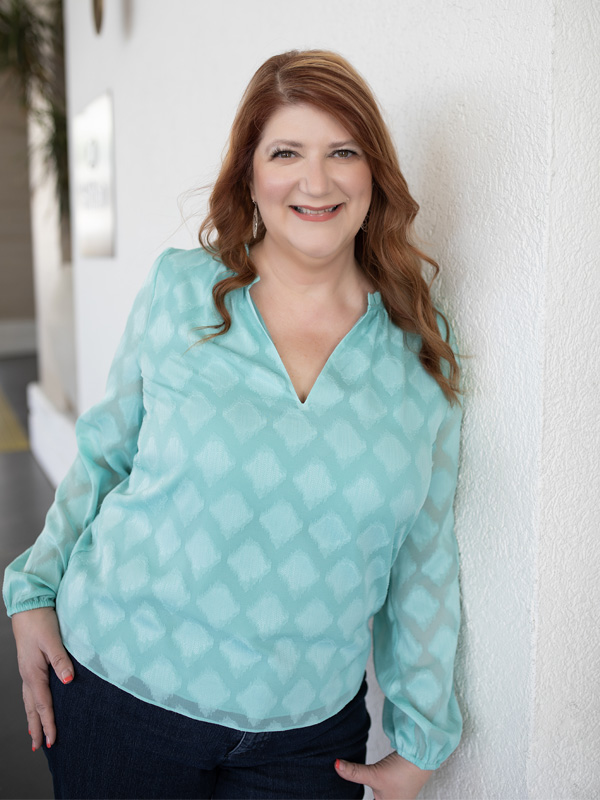 Taking your brand to the next level doesn't have to be overwhelming.
Visual branding, design, and creative direction for business coaches and consultants who are ready to elevate their brands.
some of the brands we've worked with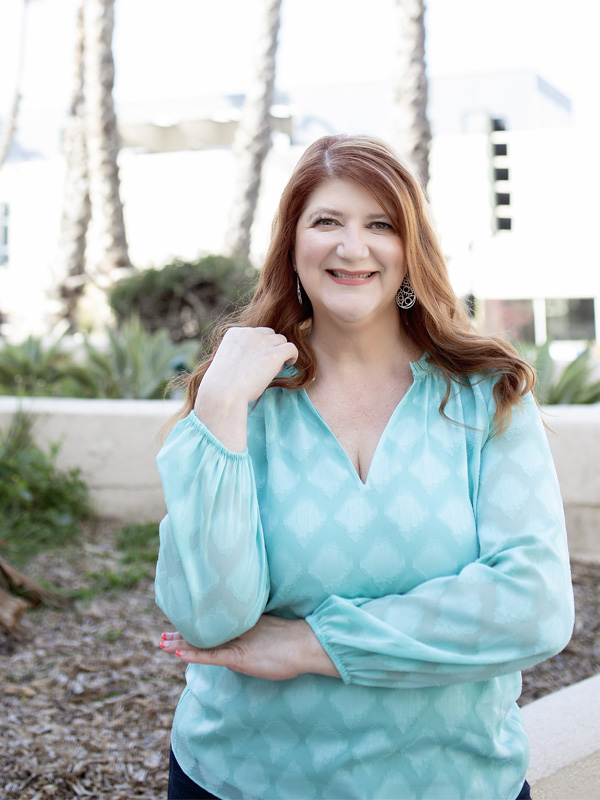 I'm Laurie, brand designer, strategist, creative entrepreneur, female visionary and devoted Mama who has a passion for helping you dominate the market with unbeatable brand design and strategy.
When your cobbled-together DIY branding isn't keeping up with your business vision, it's hard to project confidence…
…especially when you're no longer representing your uniqueness, values, or goals.
A highly distinctive, memorable, and likable brand demands more than pretty colors and an eye-catching logo.
Infusing your business personality into all you do is so much more than that.
With 30 years of experience in digital branding and marketing, I know how to turn visions into visuals with next-level professional branding that make small businesses look big.
Creating impact with income is why you do what you do, right?
Let me help you succeed.
You know what you need, but you aren't sure how to get there.
No one wants an out-of-date website, tired-looking sales pages or mis-matched business templates.
You want to step into the next level of you BUT you:
So many businesses have been stuck exactly where you are.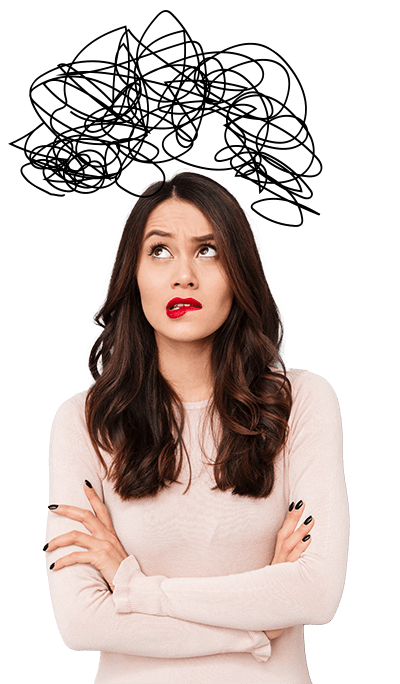 Amplify your impact right now!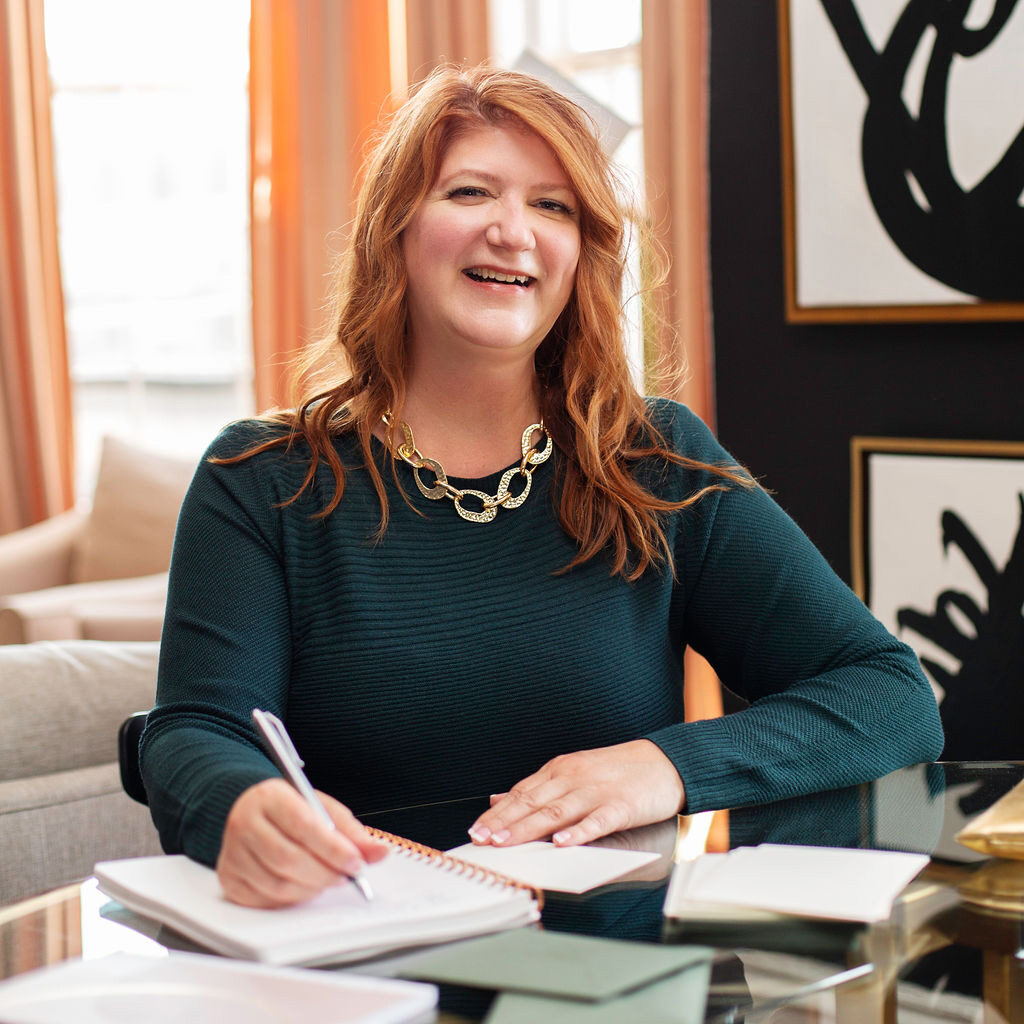 I'm here to tell you that rebranding doesn't have to be a long drawn-out process. I understand the importance of building momentum and exploring possibilities.
I develop professional and memorable brands and websites that align with your mission, draw in your dream clients and boost your income…
…in days not months.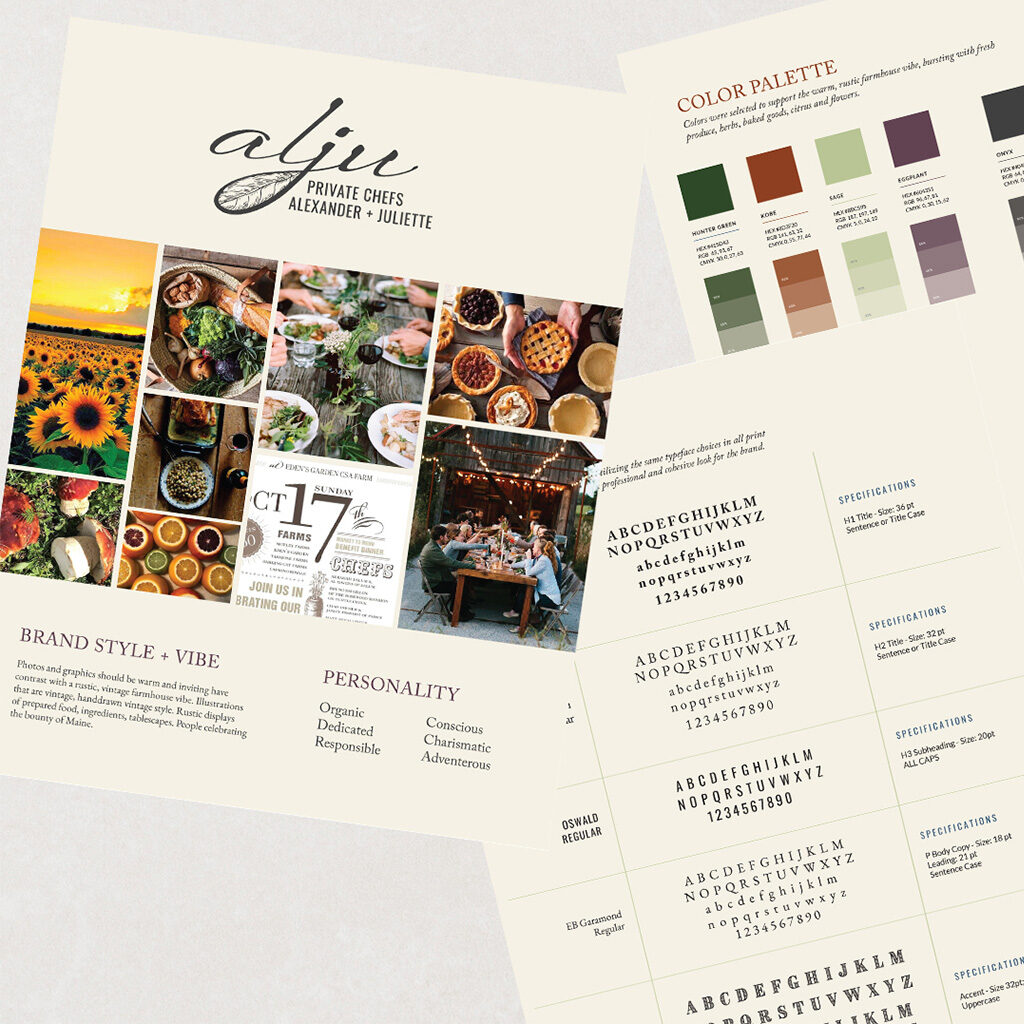 You're just a day or two away from bringing your vision to life.
I believe in making things simple. Here's how I can help:
A comprehensive branding solution for entrepreneurs eager to dive deep into their brand. In under an hour, we explore your unique vision, values, and visuals, unveiling insights you didn't even know existed. Our signature process provides a customized brand ecosystem that drives clarity, saves time, and promotes team cohesion.
Elevate your business with a true-to-you guide that ensures consistent branding and empowers you to confidently connect with your ideal audience.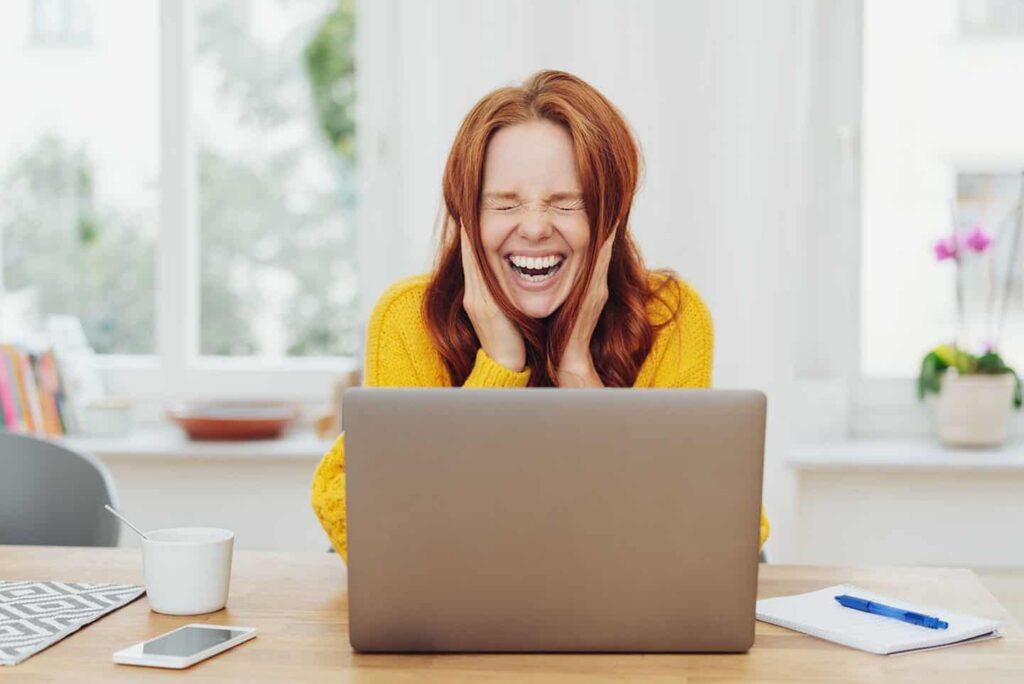 The perfect way to get a full-scale update of your brand, create a new website, landing page, or other design assets that are causing you to feel overwhelmed.
All the important work will get done and you'll be able to step into your evolving visual presence with confidence. You'll be creating more impact and making more income in days NOT months.
Are you ready to implement your branding yet don't have the time or patience to do it yourself? Maybe a VIP Day Experience just doesn't work for your schedule. Take the step to elevate your brand visuals now, without compromising quality.
Get the expert design support you need to nail your next offer, enhance your authority, or connect with your audience on a whole other level.  Book a block of time and create jaw-dropping marketing materials, presentations, brochures, sales pages, website design, and more, without having to commit to a retainer.
Read what my amazing clients are saying about my services:
Laurie is one amazing person to work with. She has a keen eye for design, super organized and productive, and a vast array of knowledge on membership software with the ability to work with a multitude of programs. I would recommend her 10x over.
I seriously can't say enough amazing things about Laurie. Her skills and insights are out of this world, top-notch. It's so relieving to finally be connected to someone who cares just as much about having a premium quality brand as I do for myself and clients.
"Laurie went to the vision that I had for myself – this is my future, my impact, my everything. She brought it to that level and I feel like it's something that I'm working to step into. It's bigger than me. It's got a life of its own right now and that's what's inspiring."
Tech-challenged? Get the Logo Formats Deconstructed Guide.
Gain clarity about the logo format files you need and where to use them.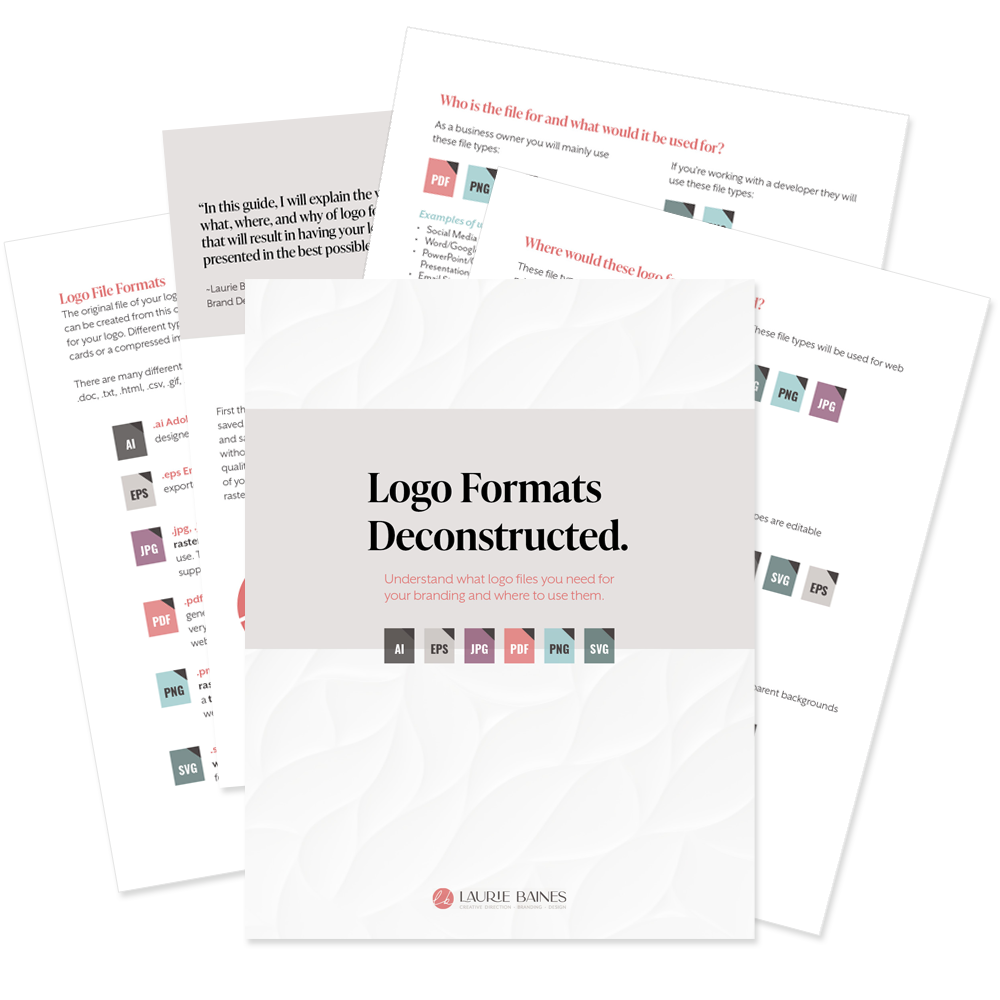 All you have to do is click on the button below to kickstart your transformation.
Bring your vision to life with strategic branding and design that's unforgettable.