Review my branding and share my best next steps, so I can show up with confidence!
Brand Review: Get the expert touch your brand needs!
Are you feeling like something's not quite right with your brand, but can't put your finger on it? It's time to call in the professionals. A Brand Review offers you the lifeline you need to transform your brand into a magnetic presence that is unique to you.
With this comprehensive service, you'll receive: 
With a Brand Review, you can finally unlock the full potential of your brand and watch your business thrive.
Don't miss this opportunity to gain a fresh perspective and elevate your brand to new heights!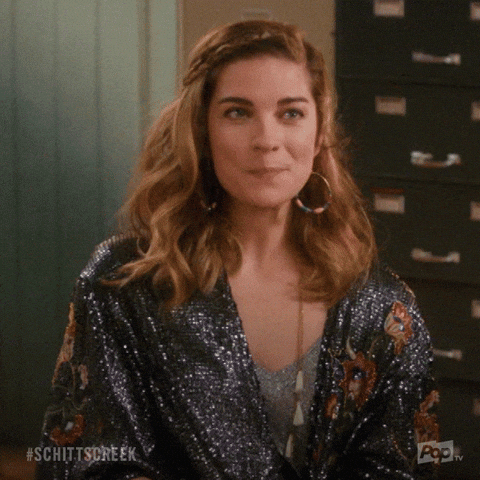 Brand Review: $97.00
I've opened up 5 FREE slots in April. Sign-up now with coupon code REVIEW before it's sold-out.