How Laurie Helped Pamela Dale Build a Brand She Can Step Into
Founder, Find Your Fierce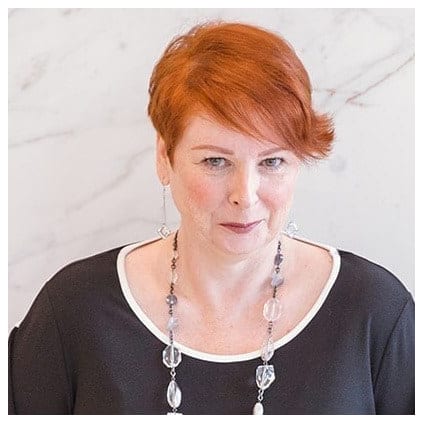 Pamela had been running an agency and wanted to go back to coaching. She'd built a huge, successful business, but realized it wasn't what she wanted and didn't reflect who she was. She was overwhelmed with having to start over again and knew that since she was finally starting to step into who she is, she needed a professional expert who could bring her vision to life and have it represent her true identity.
"She went to the vision that I had for myself – this is my future, my impact, my everything. She brought it to that level and I feel like it's something that I'm working to step into. It's bigger than me. It's got a life of its own right now and that's what's inspiring is it's not even me, kind of – it's my mission, it's my work – and I have to step into it."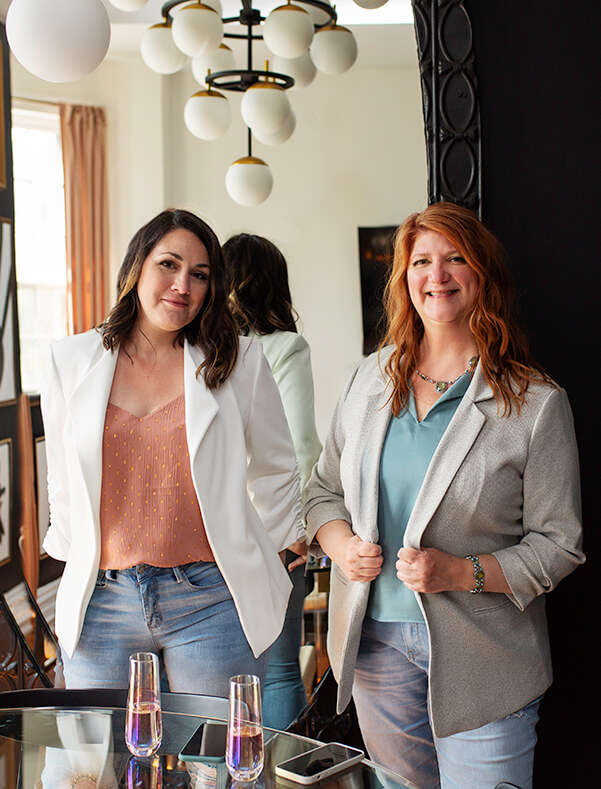 Hey there – Laurie Baines and Amber Brooks here. We joined forces a few years back – to bring together our combined 40 years of messaging, marketing, visual brand strategy, design, and creative direction so you can have a brand that flows cohesively and stands out effectively.
Through the No Band-aid approach to brand visuals and proprietary Brandividuation framework, we extract and articulate the true essence of the values, vision, and vibe behind our clients' missions.
Our belief is that every for-profit impact-focused team deserves a professionally developed brand that is true to their vision and values that will allow them to create the impact they envision, without having to hire a full in-house brand and marketing team. For that reason, we are committed to giving our mission-led clients expert-level support with the personal touch others fall short on.