How Finding the Right Invested Expert Creative Director Can Lift the Weight Away
Founder, E.Y.E. Prosper Network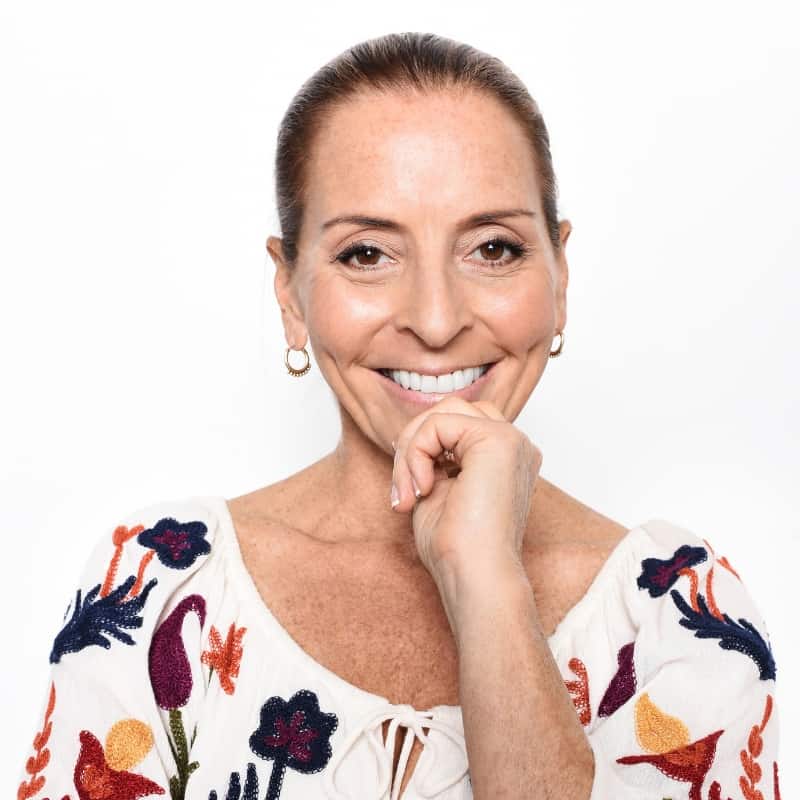 Although Gaye was building a supportive network that was changing members' lives, her site wasn't functioning the way it needed to accomplish her goals. Not being a tech person herself, the site seemed fine to Gaye… until it no longer was fine. Between having a site that was inaccessible from a development standpoint, lacking pizazz from a branding perspective, and feeling stuck, she wasn't sure what to focus on next.
"Developing a site was not in my wheelhouse, so working with someone I could trust and would figure things out outside of scope, who was confident and capable, made it a wonderful experience. "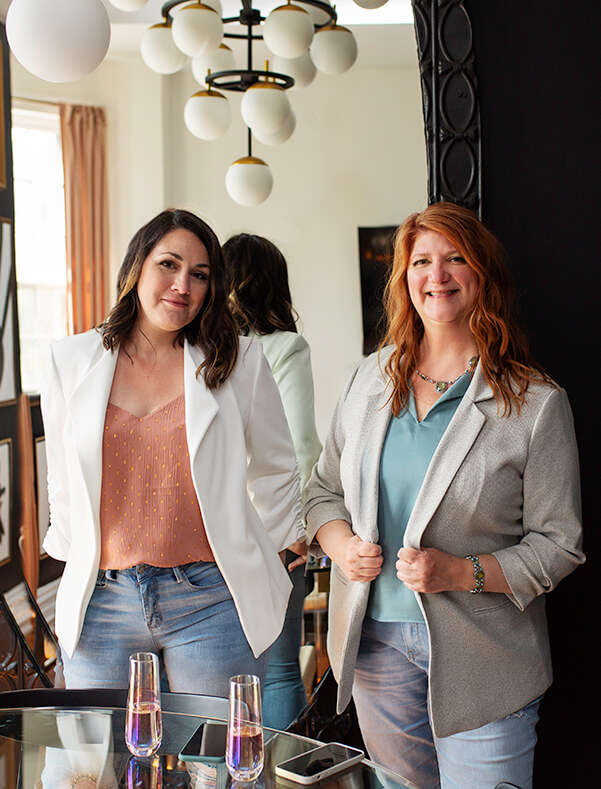 Hey there – Laurie Baines and Amber Brooks here. We joined forces a few years back – to bring together our combined 40 years of messaging, marketing, visual brand strategy, design, and creative direction so you can have a brand that flows cohesively and stands out effectively.
Through the No Band-aid approach to brand visuals and proprietary Brandividuation framework, we extract and articulate the true essence of the values, vision, and vibe behind our clients' missions.
Our belief is that every for-profit impact-focused team deserves a professionally developed brand that is true to their vision and values that will allow them to create the impact they envision, without having to hire a full in-house brand and marketing team. For that reason, we are committed to giving our mission-led clients expert-level support with the personal touch others fall short on.